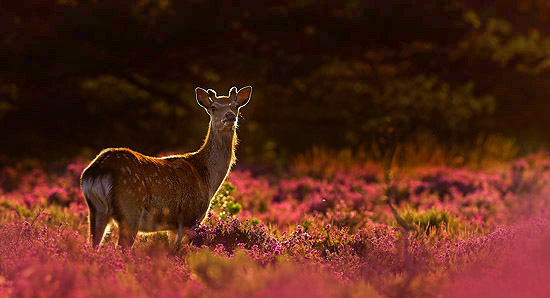 One to one
Ben's one to one workshops are designed to give his clients the best possible chance to improve their wildlife photography. These are structured days to suit people of any skill level, and each will be customised to benefit the needs of the client. The day will be geared towards the participant, and will be arranged to meet their desires.
Ben will be there to instruct on a variety of photographic and field craft skills, a good part of the day will also be spent working on expanding creativity and enhancing the clients personal vision. Ultimately, the one to one experience is designed to help you the participant to learn new ways of capturing spectacular images.
If you would like to target a specific species, or would prefer Ben to accompany you to a location of your choice, this can of course be arranged.
The price of the one to one experience is £265.00. To discuss your day in more detail, or to check availability, please contact the office.