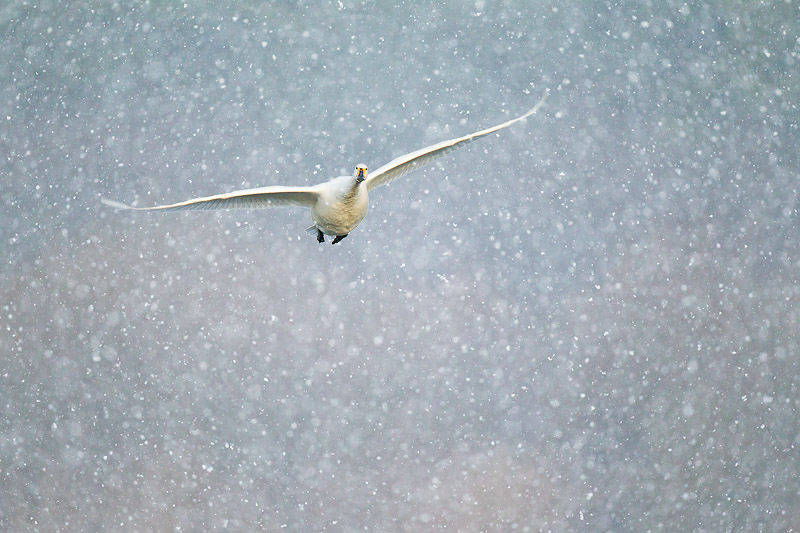 Group Workshops 2016
Ben runs a series of wildlife photography workshops each year. Places are be booked on a first come first served basis, and are limited to 5 people to ensure that all participants get full benefit from Ben's tuition and practical advice. In addition to answering any questions that people might ask, Ben also gives instruction on various field techniques including: Getting close to your subject, creating sharp images, making correct exposures in tricky lighting situations, designing the picture space and capturing action and behaviour.
March 9th: Red Kites at Gigrin Farm, Mid Wales
This workshop will take place at one of the best red kite feeding stations in the UK. Purpose built hides have been erected to ensure close encounters with these magnificent birds of prey. At this time of year numbers are always high offering plenty of opportunities for spectacular flight shots.
April 12th: Woodland Birds, Cheshire
Participants will have the use of several hides built around well-established feeding stations and reflection pools. Various species of woodland birds frequent the area including tree sparrows, goldfinch, a variety of tits, jay, robin, bullfinch, nuthatch, great spotted woodpecker and if lucky – the local sparrowhawk! Various perches will be used to ensure a variety of photographic opportunities. This workshop is limited to 2 participants so there is plenty of room in the hides.
June 8th: Terns and Puffins, The Farne Islands
The Farne Islands offer great opportunities for photographing puffins, terns and other sea birds at close quarters. Be sure to bring a wide-angle for images of the birds in their spectacular sea cliff environment. Please note, the boat charge will be £30.00 which is not included in the price of the workshop.
June 14th: Puffins, Skomer Island
Each year the Island of Skomer becomes home to thousands of nesting puffins. These charismatic birds will provide us with great opportunities for both portrait shots and images of the birds in-flight. We will be spending a full day on the island so remember to bring plenty of cards!
July 15th: Gannets, Bempton Cliffs, Yorkshire
Bempton cliffs is an RSPB reserve off the East Yorkshire Coast. from April to August these towering chalk cliffs come alive with over 200,000 nesting sea birds including gannets, guillemots, razorbills, kittiwakes and fulmars.We will spend the day on the reserve concentrating on various images including flight shots, portraits and images showing the birds in the landscape. Lunch will be spent at the reserve cafe.
August 25th: Red grouse, Peak District
With the heather in flower, the Dark Peak moors during summer become a sea of pink, providing the perfect backdrop for capturing striking images of this charismatic bird. There will also be opportunities for landscapes and possibly wheatear and other moorland dwelling birds.
October 17th: Red deer rut, Cheshire
Autumn heralds the start of the red deer rut, one of the most visually impressive nature spectacles of the year. We will be visiting a deer park in Cheshire where there will be a good chance of capturing stags roaring and fighting. Ben has been photographing the deer in this park for almost 20 years and knows the best places to capture the deer in natural moorland habitat.
December 15th: Mountain hares, Peak District
At this time of year mountain hares will have turned almost pure white and make great subjects against the winter landscape. The Dark Peak moors are also home to red grouse and moorland raptors. Due to the shy nature of this species, the workshop is limited to 2 participants to give us the best chance of success. We will be covering a fair distance on foot so a moderate level of fitness is required.
December 18th: Winter landscapes, Peak District
We will spend the day photographing several of the Dark Peak's gritstone edges. This open landscape looks particularly striking in winter, the weathered rocks and desolate moors offering plenty of atmosphere. Red grouse are easy to spot at this time of year so there may be wildlife opportunities too.
The price for each workshop will be £165.00. For further details and to request a booking form, please contact the office.