Archive for January, 2012
Monday, January 16th, 2012
I am doing a digital presentation at Derby City Photographic Society, 7:45pm 16th Jan 2012.
Thursday, January 5th, 2012
I thought I would reflect on 2011 by posting my most memorable images of the year. All in all it has been a great year, I've survived the stresses of moving house and now reside in a lovely area on the edge of the Peak District National Park. I've also  been successful with a couple of projects which have caused me problems in the past, and have just started writing my first book 'Wildlife Photography Workshop' which I'm co-authoring with top landscape and macro specialist Ross Hoddinott.
So here's a collection of some of my favourites of the year and I wish you all the best for 2012!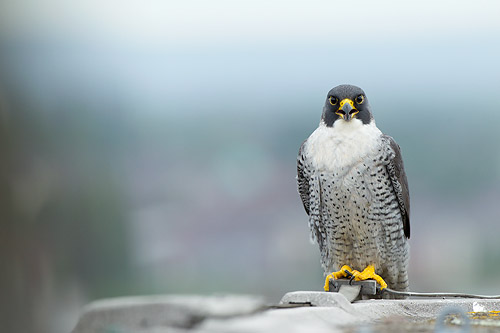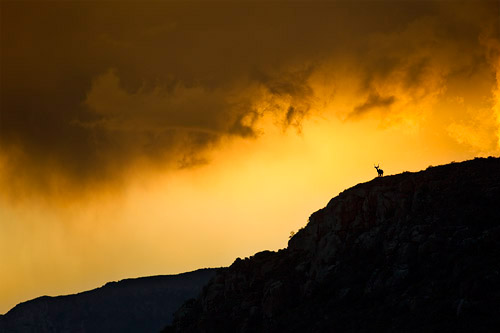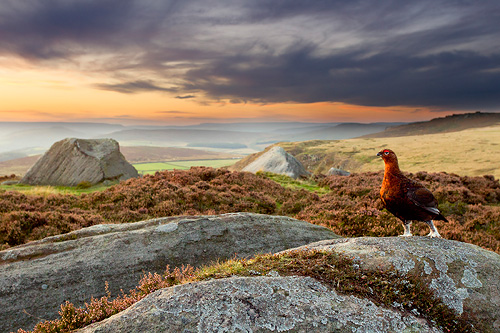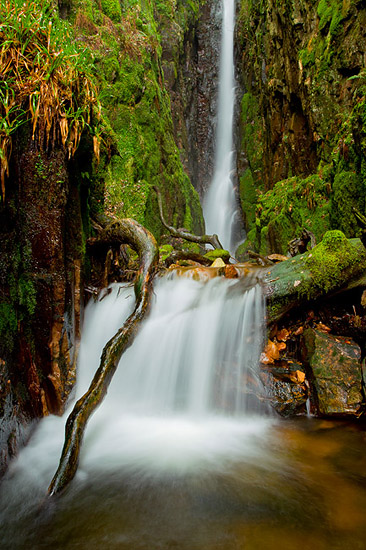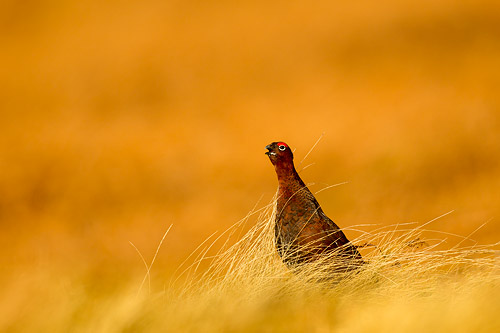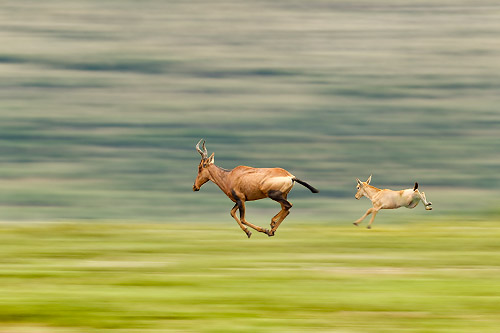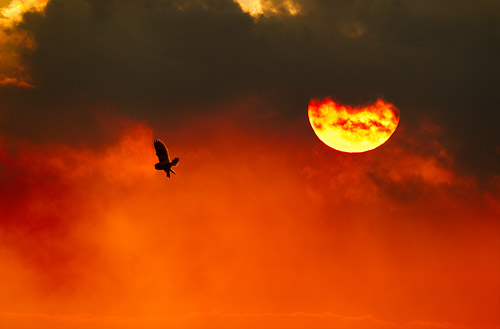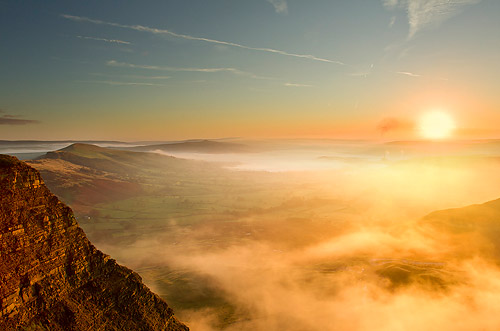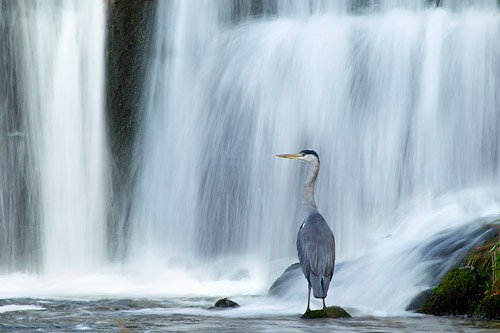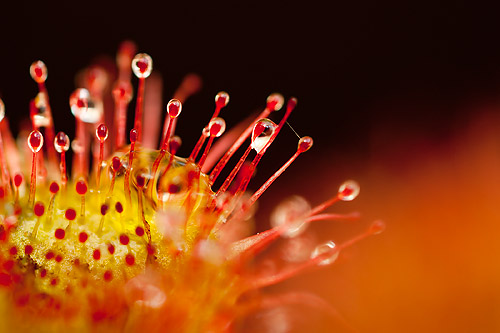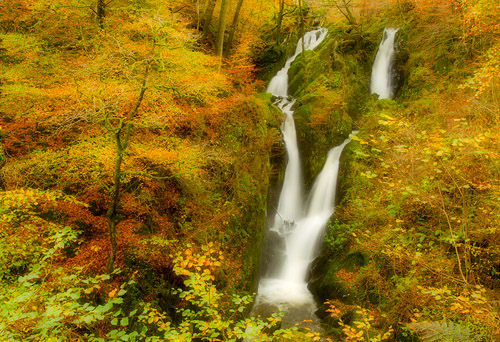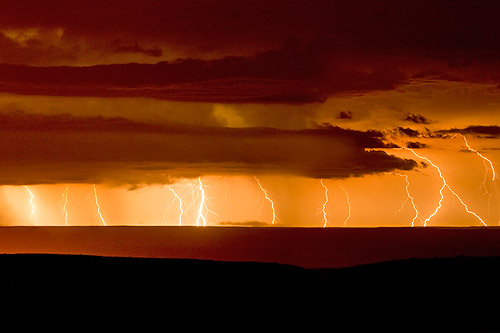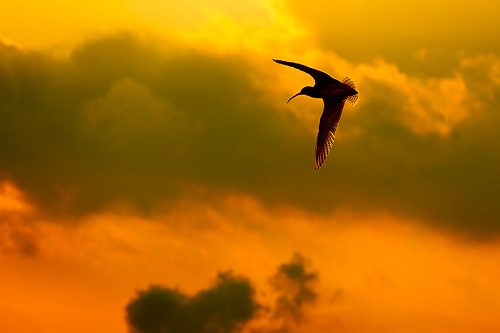 Tuesday, January 3rd, 2012
Happy new year and many thanks to all those who have purchased prints, attended workshops or just had fun browsing the website. I have lots of exciting projects planned for 2012 and will be making regular updates both here and on my facebook page: http://www.facebook.com/pages/Ben-Hall-Photography/148409505202155  so be sure to keep an eye out and I hope to see some of you in 2012!